News, views and job

opportunities...
The latest from Leonard Design...
.@jamiejevans91 of Leonard Design is doing his first @LondonMarathon and is training a lot! Following a family experience with a heart attack Jamie is raising money for @theBHF for all the great work they do. Any donations would be very appreciated!
https://t.co/oWPYWCLtgN
Let's Talk. Masterplanning. Regeneration. Future. Development. Viability #MIPIM2019

Let's Talk: office@leonard.design

@MIPIMWorld @TeamNottingham @CartwrightComms
Twitter feed video.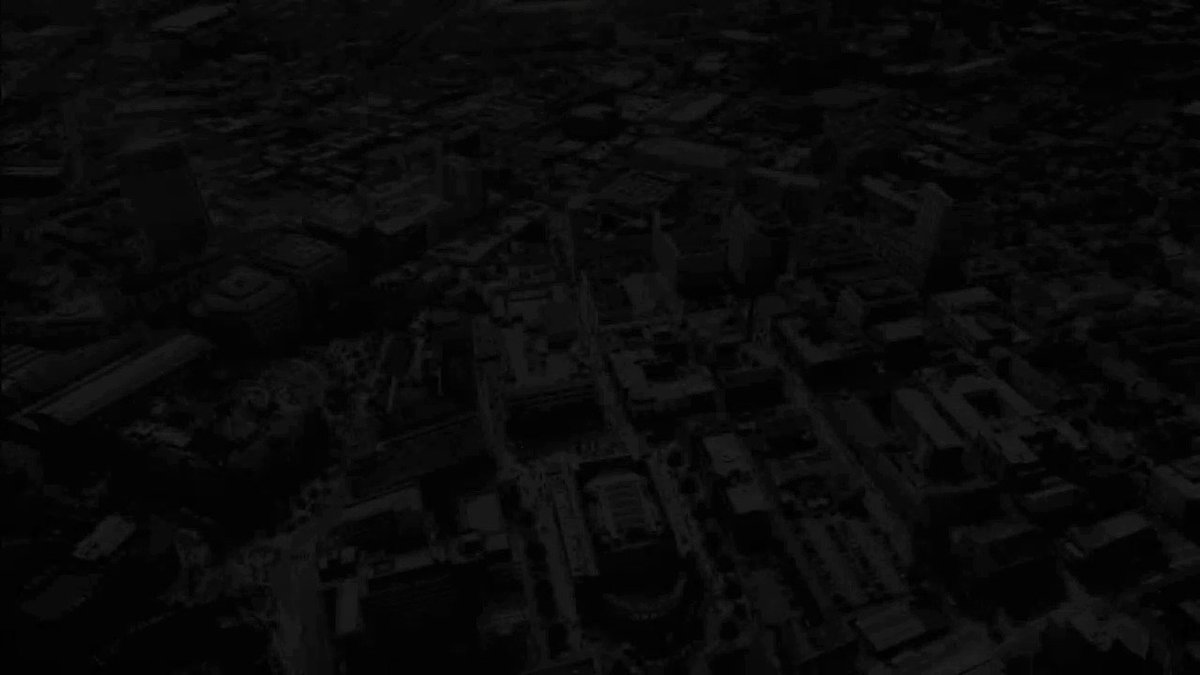 There has been some great progress on The Waterside Apartments building this year. Take a look at our article giving an overview of the schemes progress. #Architecture #LuxuryLiving #Residential #Nottingham


Construction Update: The Waterside Apartments
Progress on The Waterside Apartments has continued at a great pace with visible progress now evident as you enter Nottingham city from the South.
leonard.design
Spring is in the air at the #WatersideApartments next to #TrentBridge with construction progressing well and the new build floors now visible #WIP #ComingSoon #LuxuryLiving #Architecture @tskconsulting @Monk_Estates @FHPLiving
Twitter feed video.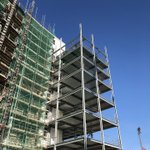 New reception at our home in Nottingham in Albion House has started today @intugroup #anticipation #design #interiordesign
We love being able to cordon off a section of the office for morning #Pilates with our handy room divider. This time we were even joined by Amie in the #Australian office via @Skype !! #ActiveOffice #Wellbeing #community #StaffWellbeing
The @scale_rule #Nottingham pavilion is starting to come to life. Designed by Year 9 & 10 #students from The South Wolds Academy & Friesland School this structure is going to be very eye-catching #SocialShell #education #architecture #design #Competition
Progress on The Waterside Apartments has continued at a great pace during the first couple of months of this year with visible progress now evident as you enter the city from South. Overlooking the River Trent, The Waterside Apartments are a prominent building was once home to the local council but have been vacant for […]